About us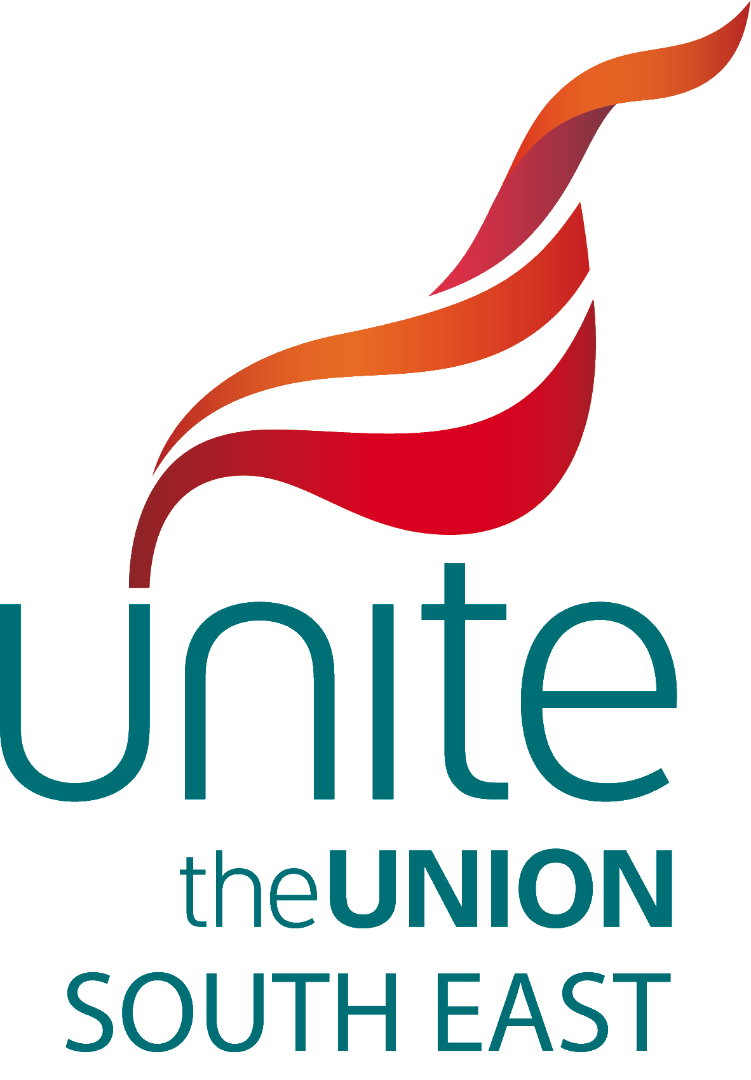 Welcome to the South East region of Unite the Union.
Our region covers Hampshire, Sussex, Kent, Surrey, Oxfordshire, Berkshire and Buckinghamshire.
We currently have around 90,000 members in our region who work across a diverse and a variety of industries, in both the public and private sectors. The South East is a major contributor to the economy generating approximately £181.8bn to UK economic output last year. According to HM treasury, this amounts to 14.4 percent of all economic output.
We also have our valued retired members and our ever growing community membership for people who are unwaged but want to be active in their communities and support the trade union movement. Find out more about these types of memberships on our '
Member Services
' page.
We are proud of our hard working dedicated staff, officers and organisers who support our members across the region on a daily basis. We have seven offices across the region which are located in Southampton, Portsmouth, Crawley, Maidstone, Oxford, Reading and Slough. For contact details, please go to the '
Contact us
' page.
Trade union membership can mean many different things for different people but what it does mean for all our members is access to specialist legal support for you in times of need and the opportunity to support each other as members and activists in the organisation to campaign for a fairer society for all.