Protect Jobs, Our Community, Our Airport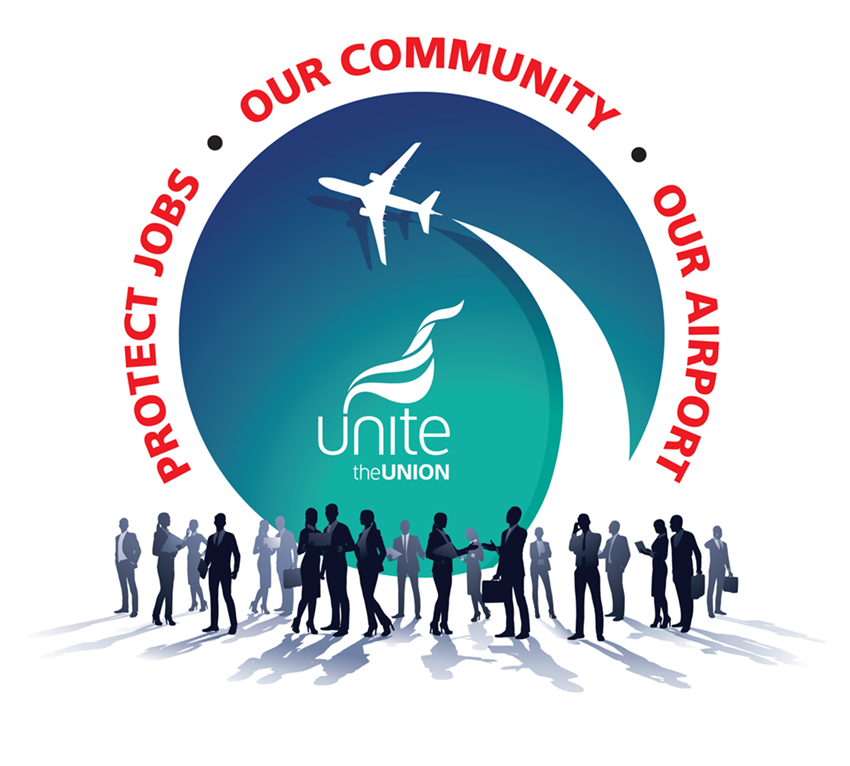 That impact of huge numbers of proposed job losses amongst civil air transportgoes stretches much further than the airport workers themselves – both above and below the wing – but reaches out across the local and regional community.
We are doing much to support our Civil Avialtion Transport members both industrially and politically and with this campaign we aim to highlight the importance of Gatwick Airport to our local and regional economy and, indeed, lives.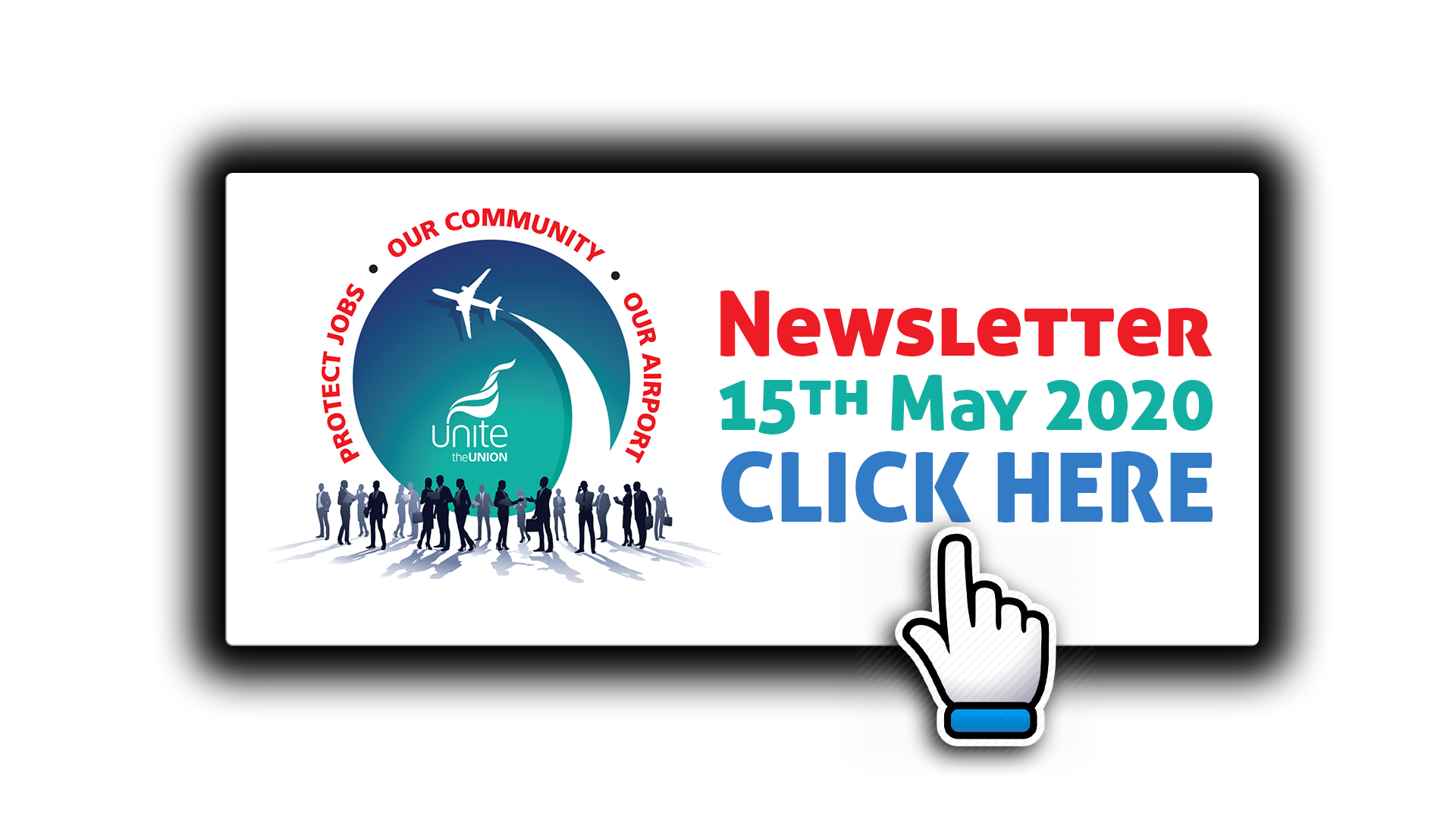 UK aviation is the jewel in crown of the UK economy.




But the impact of the coronavirus pandemic on the aviation industry has been swift and brutal.
There is no denying that we have achieved a great deal in a short period of time. The government's job retention scheme and its recent extension was fought for and won by Unite and our sister unions.
Airlines and the wider industry have joined our call for government support.
But despite being the first and worst hit sector, the government has still not delivered on the 'bespoke support package', first mentioned by the Chancellor, Rishi Sunak on the 17 March.
You and your colleagues in the civil air transport and aerospace sectors know what is at risk.
If the aviation industry does not get the financial support package it desperately needs now it will not survive.

Please email your MP today to help save the UK's second largest airport. Our jobs and community depend on it.

Go to: https://unitetheunion.org/gatwickmp
This is their opportunity to find out about Unite's bold new deal for UK aviation, which sets protecting jobs, local economies and the environment as conditions to state-backed support.

We have provided a template letter but if you have time it's really powerful to add in personal details - this is what will convince your MP to act. However, if you don't have time, the letter is ready to go, just enter your postcode, add your MP's name and yours at the bottom and you're good to go.

Read Unite's blueprint for UK aviation.


For the latest information on Protect Jobs, Our Community, Our Airport campaign follow us on Facebook:
https://www.facebook.com/UniteAtGatwick